nitruc is a specialized recruiting
talent firm…
connecting companies with exceptional resources in the Salesforce, Cloud and Data Analytics areas.
From working with small incubator startup firms to large established organizations, we service all industries in the ever-changing Salesforce, Cloud and Data Analytics domain.
nitruc performs diligent market research to understand and help predict industry trends, market dynamics, and disruptive technology changes to shape business strategies.
By helping to build and improve our clients core recruiting operations, we help in identifying new technical talent to help drive growth across the Salesforce, Cloud and Data Analytics markets. Speak with a nitruc representative to learn more.
If you are looking for a new job or better career opportunity, connect with us
Some of the technologies we recruit for: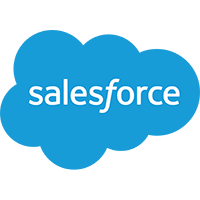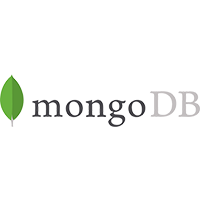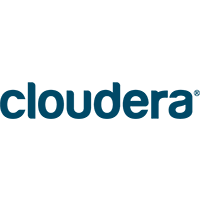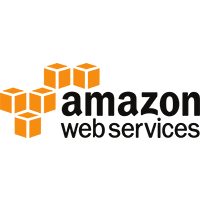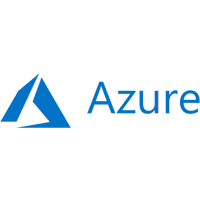 Looking for your
Next Career Opportunity?
Our role within the Salesforce, Cloud and Data Analytics communities is to foster and connect passionate professionals with new and cutting-edge career opportunities. Understanding our candidates career motivations and desires is critical in fulfilling a job placement.
Click Here for all Job Openings!