Cloud Technology Staffing
As the cloud space continues to evolve, we work with candidates who have experience in engineering cloud infrastructures and virtualized environments within the private, hybrid and public cloud operating models.
Our cloud services include catering to the following technologies and solutions: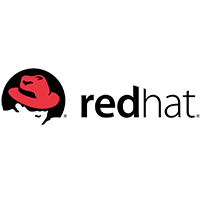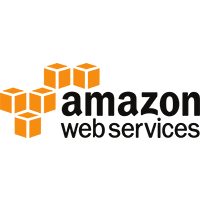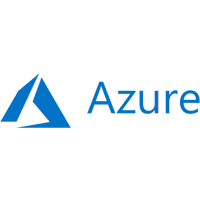 Infrastructure as a Service
(IaaS)
Platform as a
Service
(PaaS)
Software as a Service
(SaaS)

Recovery as a Service
(RaaS)
Looking for your
Next Cloud Career Opportunity?
Our role within the cloud technology community is to foster and connect passionate cloud experts with new and cutting-edge cloud software career opportunities. Understanding our candidates career motivations and desires is critical in fulfilling a successful cloud job placement.
Click Here for all Cloud Openings!