We service all industries in the ever-changing Salesforce, Cloud and Data Analytics domain.
nitruc performs diligent market research to understand and predict industry trends, market dynamics, and disruptive technology changes to shape business strategies. By helping to build and improve our clients core recruiting operations, we identify new technical talent to help drive growth across the Salesforce, Cloud and Data Analytics markets.
If you are looking for a new job or better career opportunity, connect with us
Every career milestone is better with a job placement counselor on your side. We don't just place candidates, we help find them a perfect career match and help clients hire exceptional talent. We believe transparent communication, trust and candidate engagement are critical values in the recruiting journey.
Need HElp?
Speak with a professional job placement specialist about your career goals.
Find the Perfect Candidate
nitruc has developed a professional network of qualified professionals to support niche openings and hard to find talent in these areas. Developing long term candidate relationships and recruiting solutions is critical for our clients to grow and focus on their business technology needs.
Need references?
We are happy to connect you with one of our happy clients
Diversity Equity and Inclusion
At Nitruc, we continue to make diversity and inclusion a top priority in all of our internal hiring needs for employees and for client recruiting projects. It is our goal to support our clients on their own DE&I journey and to provide an environment that fosters listening and leading by example where all our differences are celebrated.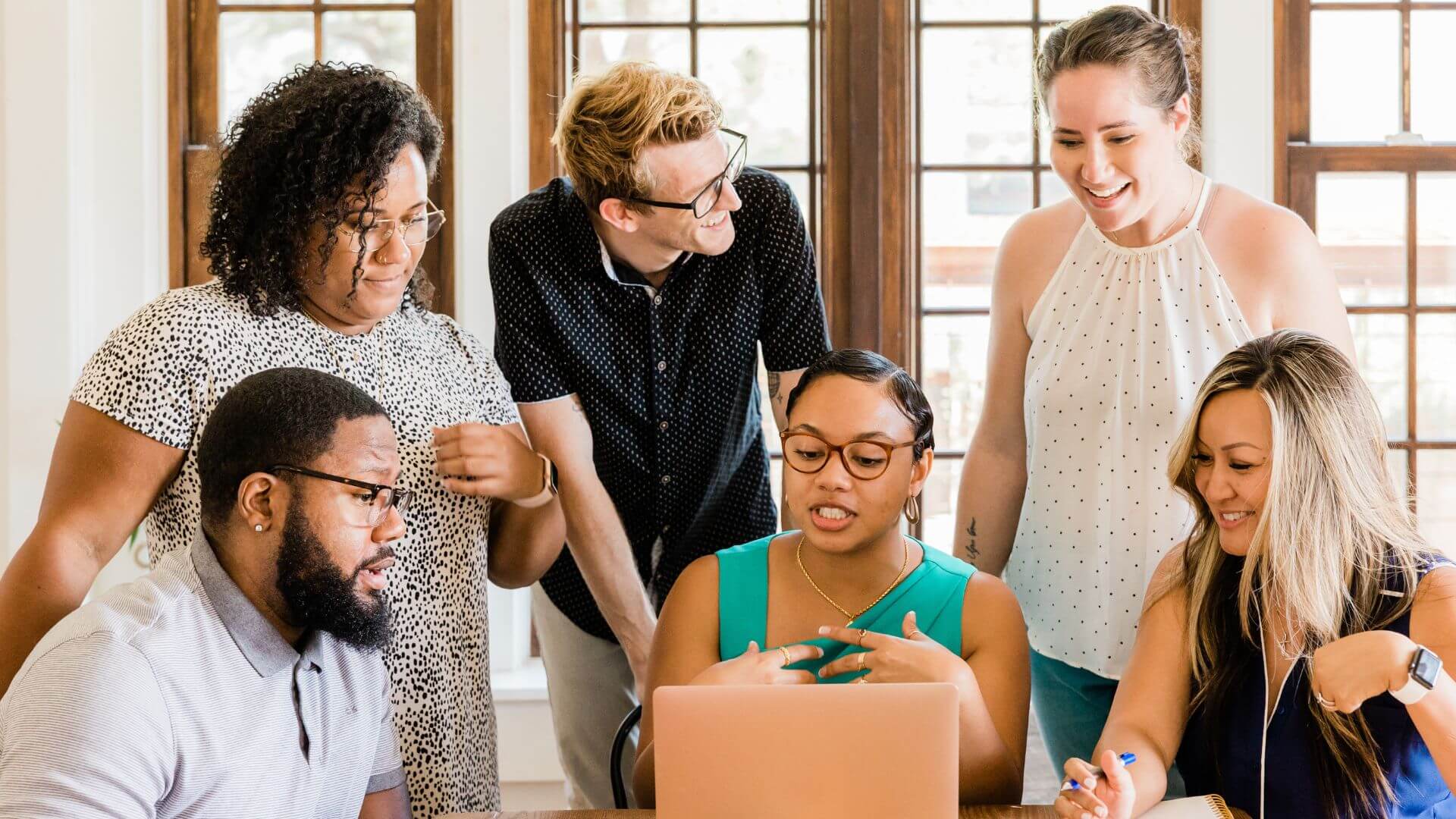 Are you looking to speak with a recruiter

?